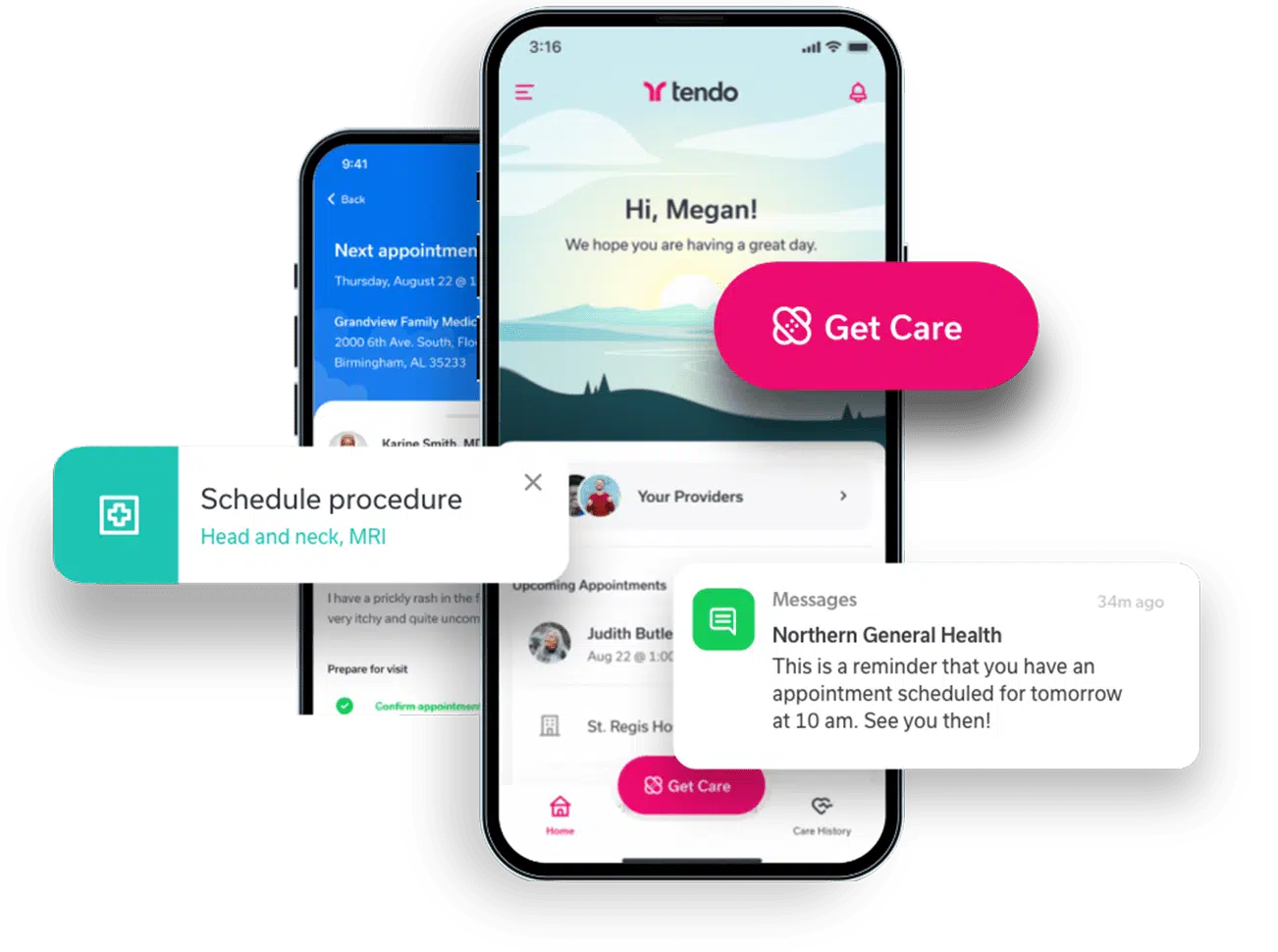 Guided patient journeys
Patient care journeys personalized for patients and optimized for clinicians, including primary and specialty care.
Patient-centric platform
Easily configure, extend, and create capabilities with agility and flexibility to effectively compete in today's challenging market.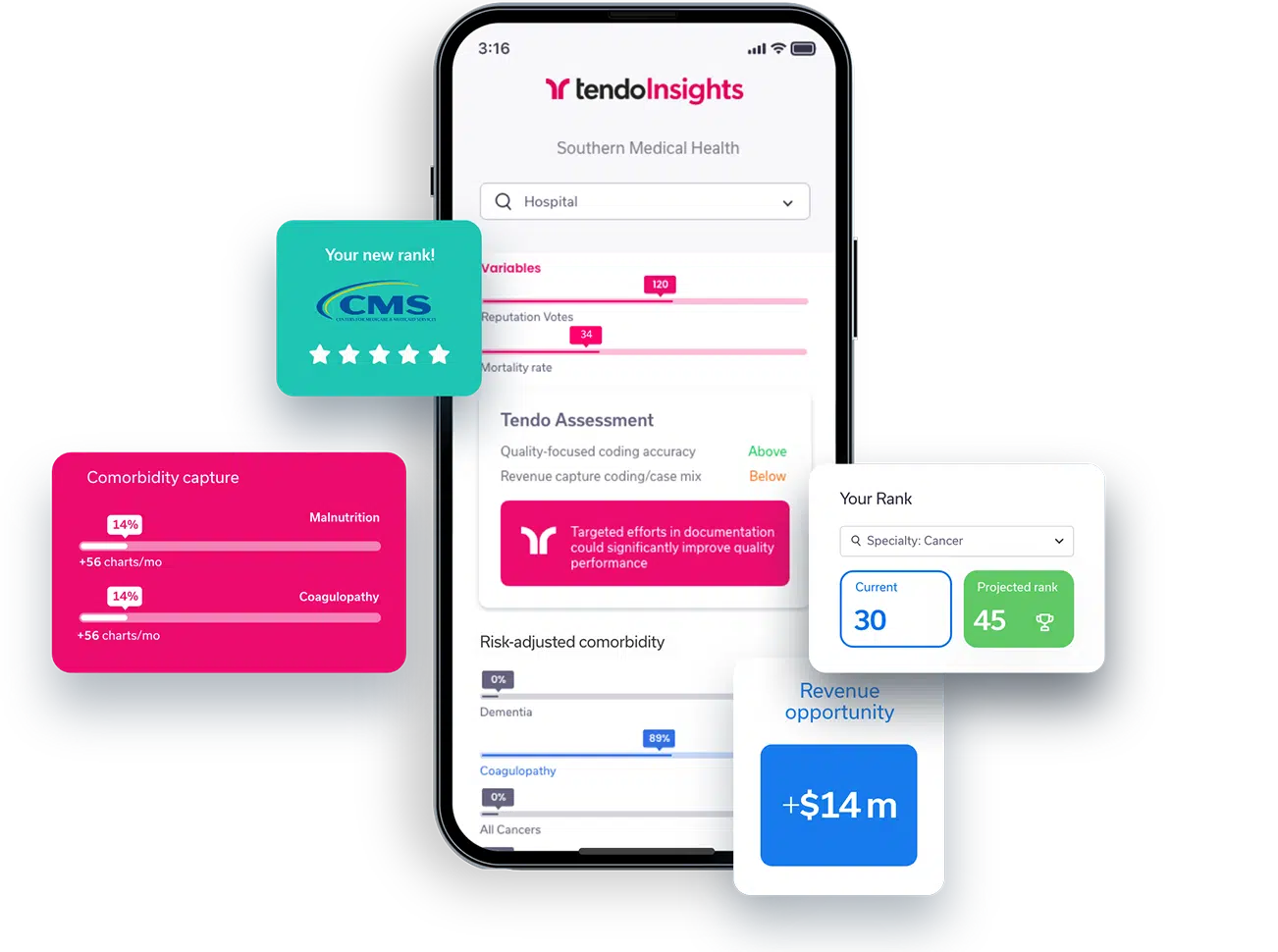 Advanced clinical insights
Use actionable insights to generate improved financial and quality outcomes for patients, clinicians, and your organization.
Tendo gives you the building blocks for your digital transformation.
For patients and clinicians
Patient Care Journey
Tendo's unified, consumer-grade, omnichannel app empowers patients to navigate their health. Drive patient growth and retention through better engagement.
For clinical, quality, and revenue teams
Insights
Get credit for your excellent clinical work with our CDI analytics to uncover quality and ranking opportunities while reducing penalties and increasing revenue.
For IT and operations
Modern Platform
Command & control center for your digital ops. Orchestrate solution configurations in a self-service environment to be flexible, agile & scalable across all your service lines.
For everyone
Outreach
Patients, clinicians, and operations teams utilize deep Insights and targeted outreach to facilitate informed decision-making & drive better results.
Better
health financial operational quality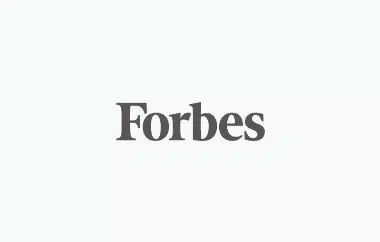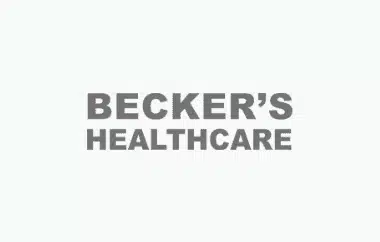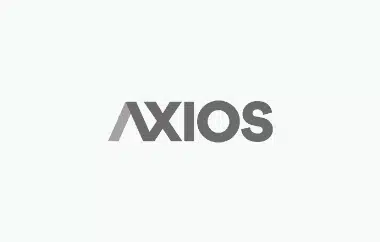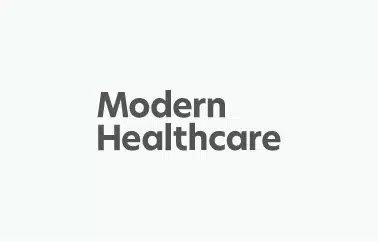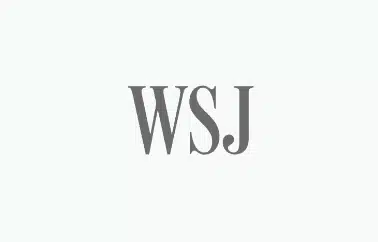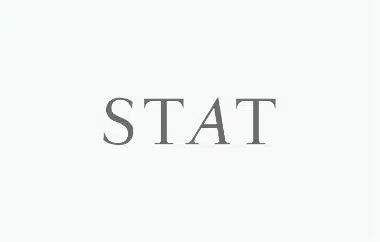 Applications built on a modern platform that is configurable and data-driven.
At Tendo, our vision is to transform the end-to-end patient experience, support clinicians, and drive better outcomes for providers.
Built to last

World-class team

Modern, extensible platform and applications

Solutions informed by leading healthcare systems
Find out what Tendo can do for you. Have time for a quick chat? 
It's time to reimagine what's possible in healthcare.
It's time to Tendo.
It's time to reimagine what's possible in healthcare.
It's time to Tendo.